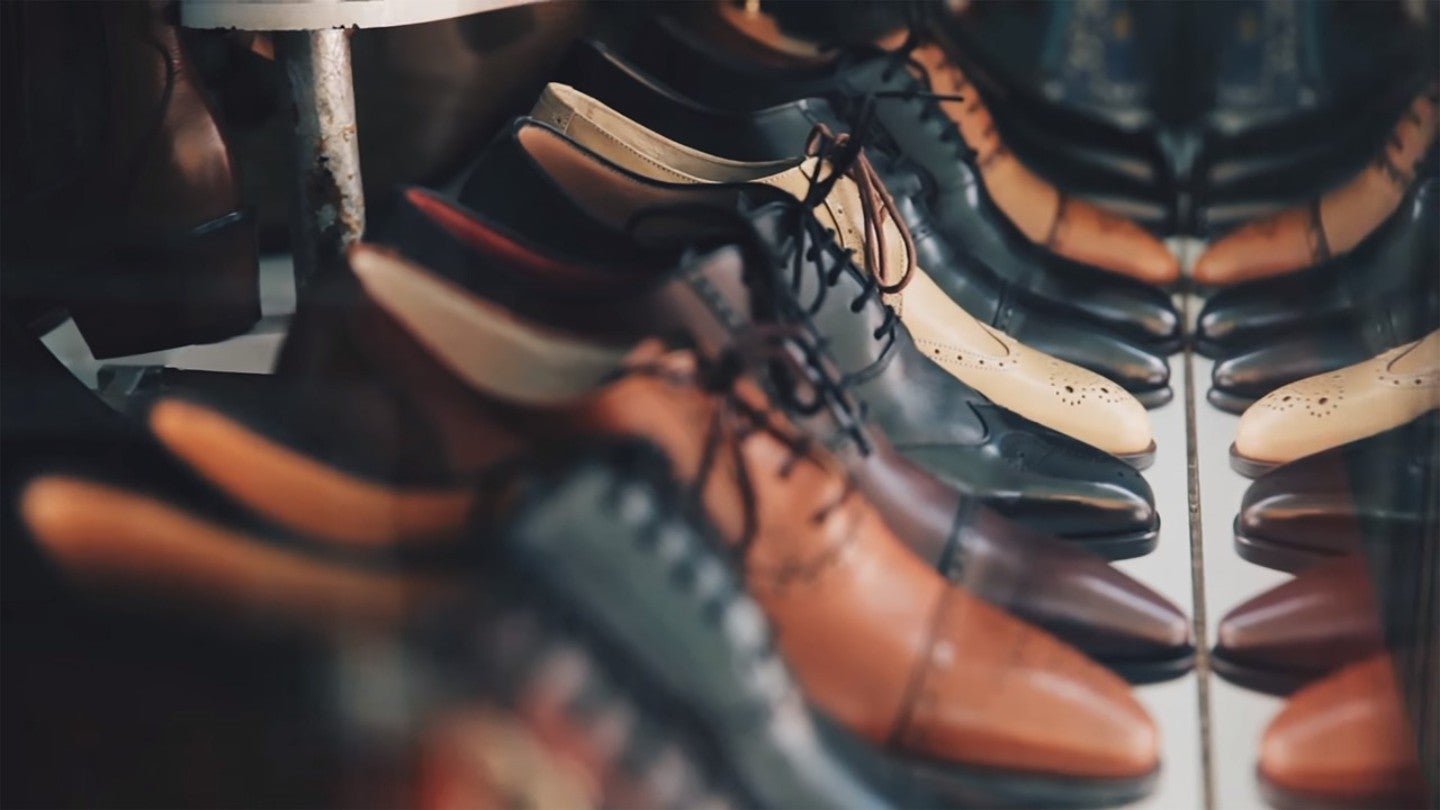 Indian footwear model Liberty Footwear has forecast a ten% to fifteen% development in gross sales for the upcoming summer season season from March to June 2023.
This was confirmed by Liberty Footwear Retail director Anupam Bansal in an interview with FinancialExpress.com.
Bansal stated: "Usually in worth phrases, winters contribute to nearly 55%-60% and summers contribute to 40%-45% since open footwears are priced a lot decrease than closed footwears."
Based on the report, the model has recorded a development of almost 20% this fiscal yr (FY), with particular classes of the model, comparable to sports activities and athleisure, reflecting a development of 25% out of the general gross sales.
Aside from the 2 divisions, the corporate's college sneakers enterprise has additionally recorded an upward trajectory within the earlier quarter. This development has contributed about 20%-25% of development.
In the course of the interview with FinancialExpress.com, Bansal revealed that the corporate is at present specializing in increasing its manufacturing capabilities to spice up manufacturing in India. He stated that the present aim will not be on importing the footwear.
Bansal added: "We produce nearly 35,000 to 40,000 pairs daily. Inside our plant, nearly 80%-85% manufacturing occurs in-house. The remainder of the manufacturing is evenly distributed between outsourcings. And in that, about 30% comes from imports. Nonetheless, it's on a decreasing development proper now as a result of our dependence on the outsource financial system is decreasing drastically."
This effort is additional anticipated to advertise the Authorities of India's 'Make in India' and 'Atmanirbhar Bharat' initiatives.
Liberty Footwear owns and operates 450 Unique Model Shops (EBOs), with a presence in on-line shops in addition to multi-brand shops.
Bansal specified that future plans embody the enlargement of shops, with an anticipated goal of 50-100 shops on a year-on-year foundation.
He stated the corporate has already allotted roughly $1.216m to $1.824m (Rs100m to Rs150m) on-year capital expenditure.